How to create Sweepstakes, Contests & Giveaways, plain and simple
Create
Enter the basic contest details like entry requirements and prize details.
Design
Design your entry form with custom images, colors and templates. Choose social media actions to be performed or mailing lists to integrate.
Launch
Simply hit a button and your contest will run on specific start & end dates.
Promote
Share a direct contest link, embed into your website or sharing on our Giveaways network.
Pick a Winner
Let our random algorithm pick one for you, use an external service or pick one yourself.
Analyze
Access all of your promotion's entries with real-time reports. Export spreadsheets with your data at any time.
Create and design your contest
Simply enter your contest details such as name, prize and running dates.
Upload an image to tell users what it's about.
Choose from several different layout templates, or modify specific look, feel and colors yourself.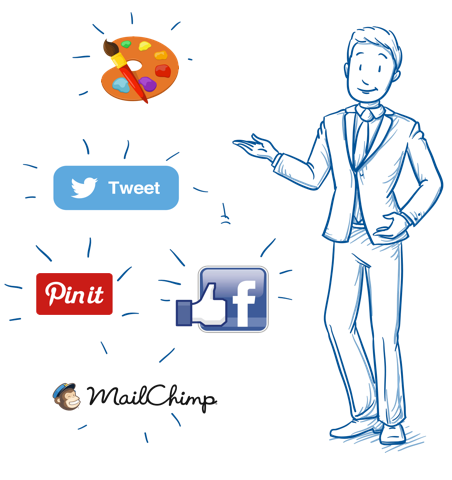 Choose additional options and integrations
Add actions you'd like users to perform such as sharing your website or contest on social networks Facebook, Twitter and Pinterest.
Choose from multiple mail tools to integrate with. Instantly send entrant's details to build your list.
Launch your promotion
Just hit publish and it's off!
You can share a direct URL to your promotion hosted by us in the cloud or Embed it within your website.
Our promotion code has been tested to work great across many many different types of websites and devices.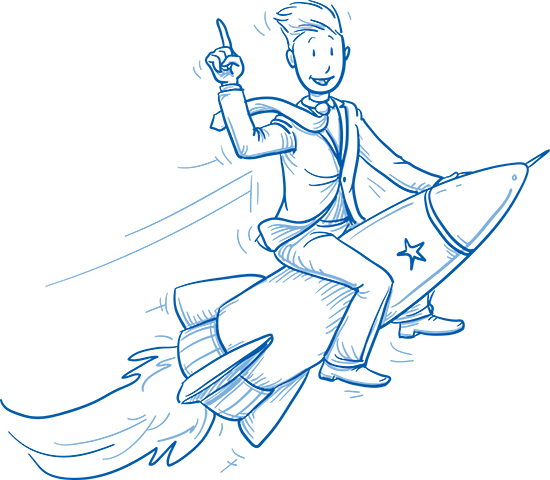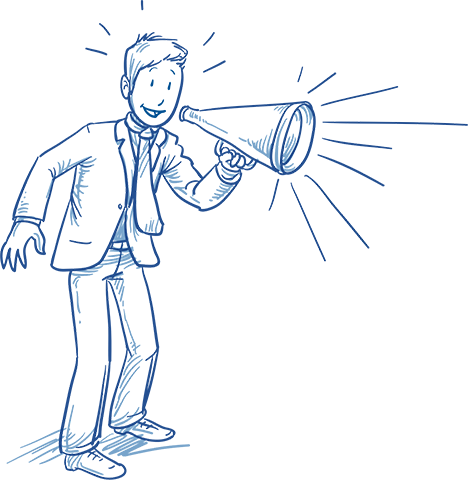 Promote your campaign
Choose from additional promotion options like embedding your contest into a Facebook page, sharing it on PromoSimple's public Giveaways Directory, or enabling 'Refer a Friend' features to reward users for spreading the word.
Pick your winner
When your promotion's ended, you can choose your own winner, let us choose by using our random choice algorithms, or rely on the external service random.org.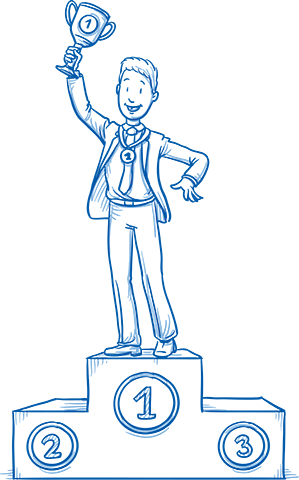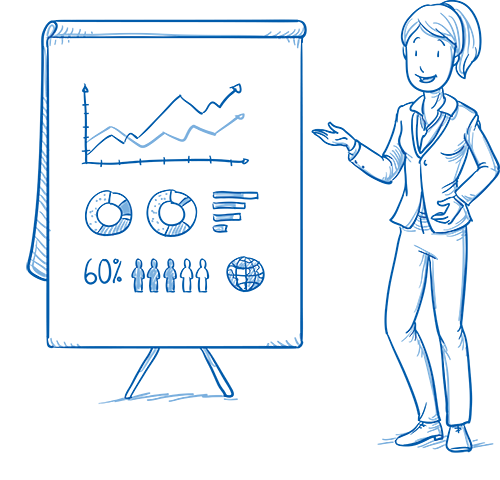 Analyze your results
You can view your results in real-time during the campaign, or at completion including geographic and daily trend reports.
All your campaign data can be exported to CSV including email address, entry time, IP address and any additional data fields you've chosen.